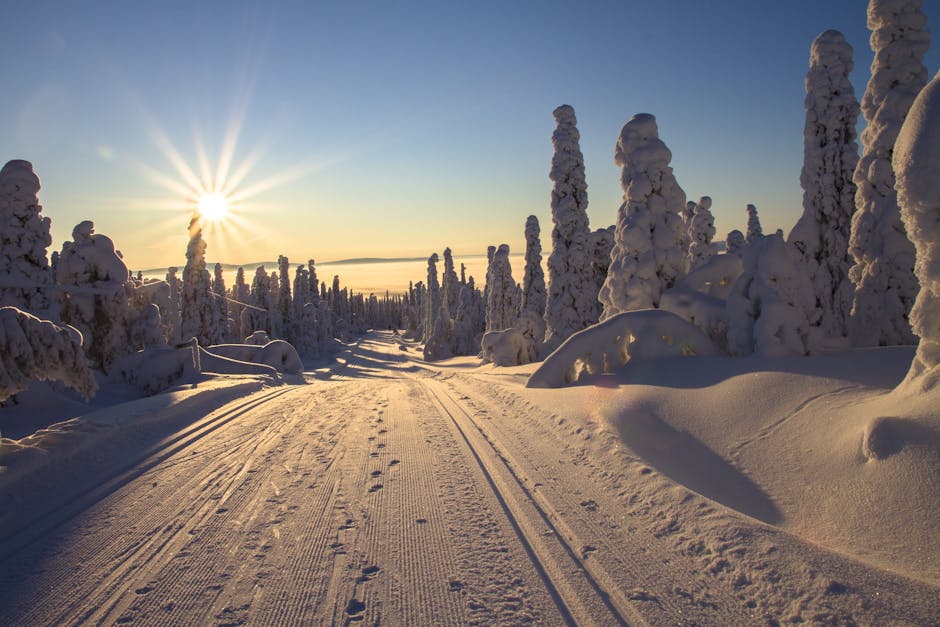 Winter has officially arrived! Here in Maine, we have received our first snow accumulation which has caused many surfaces outdoors to be slippery. Walking on the snow and ice can be a difficult task, causing a much higher risk for falls resulting in injuries to the hip, hand, back, etc. Here are some tips on what to do when the ground is icy/snow covered:
Avoid locking up your knees; walk with flat foot with knees slightly bent
Take short steps
Stop by Cadillac Mountain Sports for some ice traction slip-on or metal cleats
Keep your hands out of your pockets and if necessary, keep your arms out by your side for balance
Walk on less-smooth surfaces if possible (grass, gravel, sand)
Keep your body weight with your center of gravity directly over the feet as much as possible for added stability
If a slip-and-fall does unfortunately happen, or if you have any questions about training or physical therapy, contact UBE via phone: (207) 992-4000 or email: admin@ube-more.com.